Construction machinery Battery Switch
KAHONWY 12V/24V/48V Battery Disconnect Switch Isolator Switch for Marine, Boat, Car, Construction machinery, and Agricultural (On/Off)

WH-A006B Construction machinery Battery Switch
"Voltage: 12/24V
Continuous current: 150A
Transient current: 1000A(5S)
Working temp: -40℃ +80℃"
443815432010,E9341915061,ZETOR TATRA
The battery switch can disconnect the battery safely to eliminate any power consumption from the battery when the vehicle or boat is not in use.

MATERIAL: ABS plastic housing to resist the harsh marine conditions
EASY OPERATION: This battery switch is easy to install, with ON/OFF position in green and red color labels. Switch ON means Power on (green), Switch OFF means Power off (red)
Professional Construction machinery Battery Switch Manufacturer
Main products: Auto Battery Switch , Construction machinery Battery Switch , Tractor Battery Switch , Agricultural Battery Switch
Set up in 1999,Ruian jiahong weiye Auto Electric Co.,Ltd it has been dedicate itself to researching, developing, producingand trading in battery switches.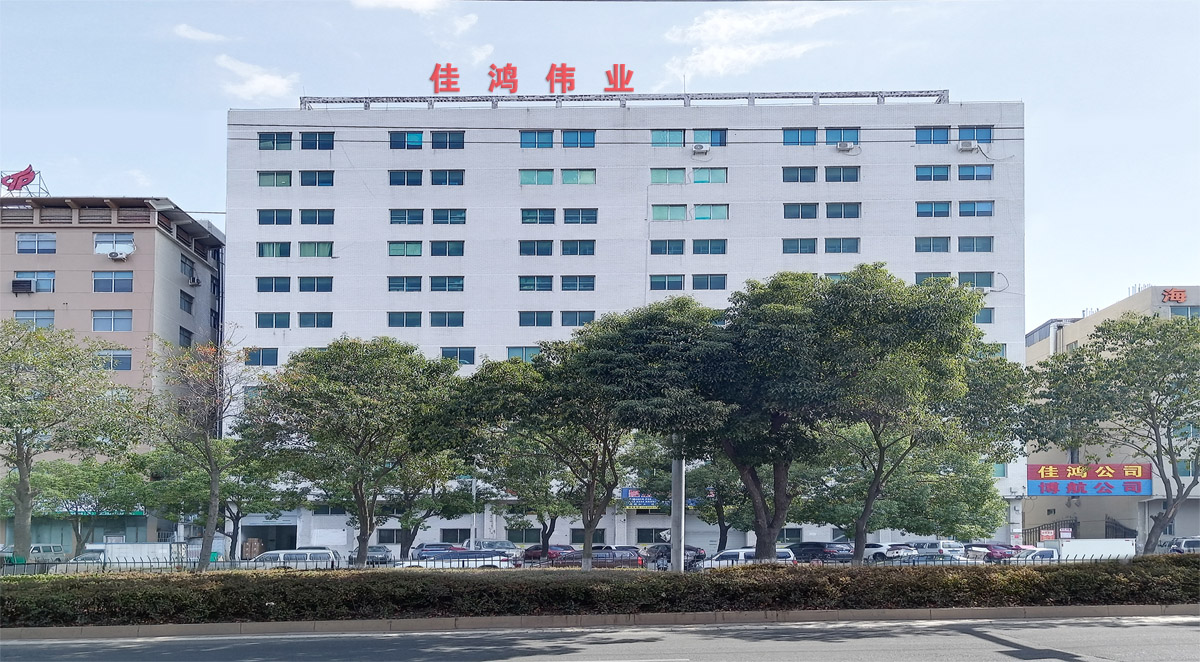 Battery switch and battery relay are exported to Europe, America, Southeast Asia and Middle East,they arepopular in the market.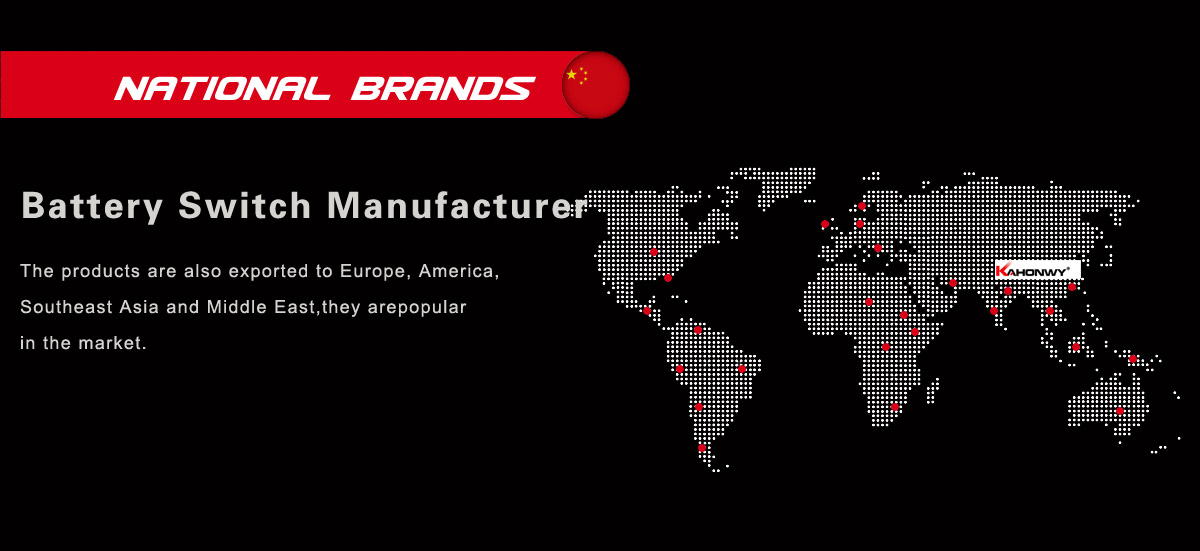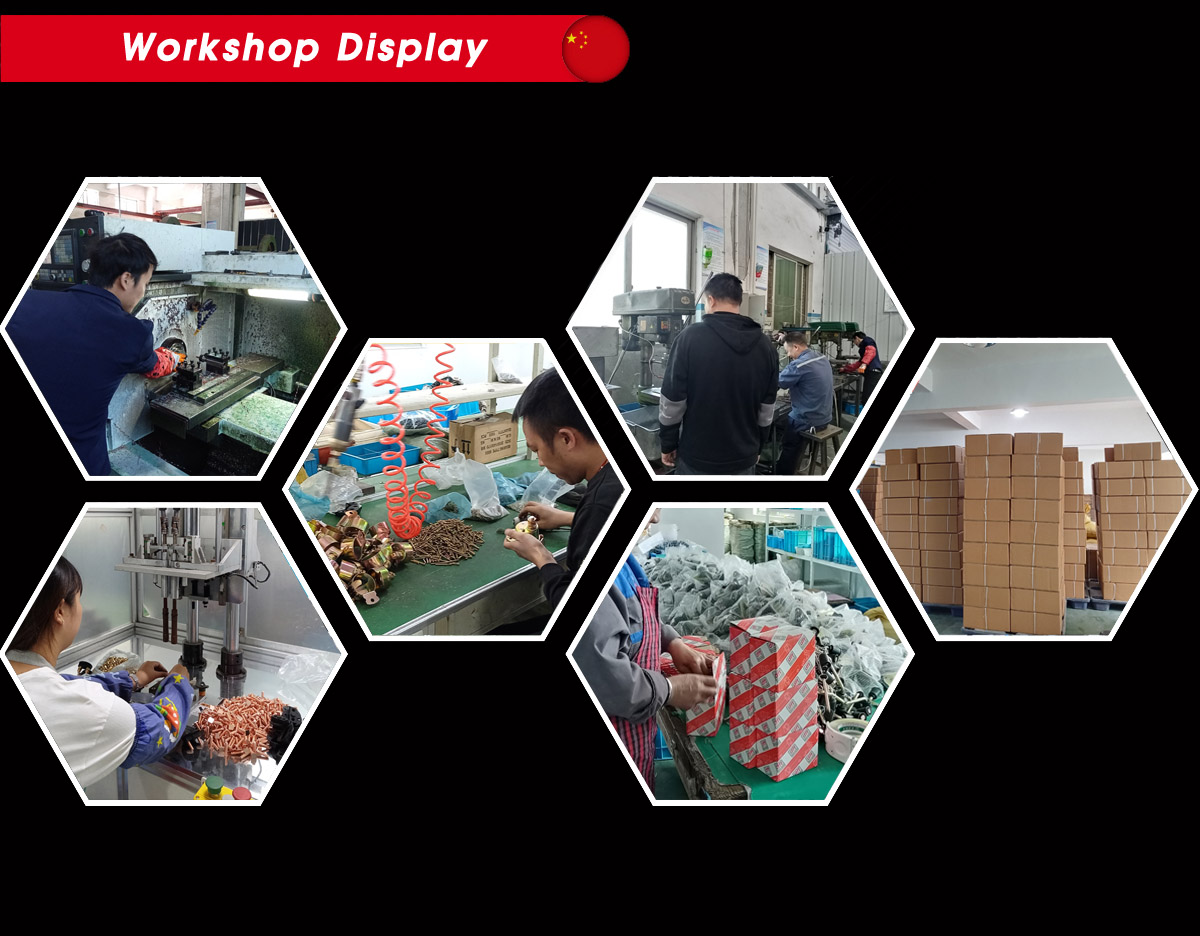 Battery switch and battery relay Supply Ability :1000 Piece/Pieces per Day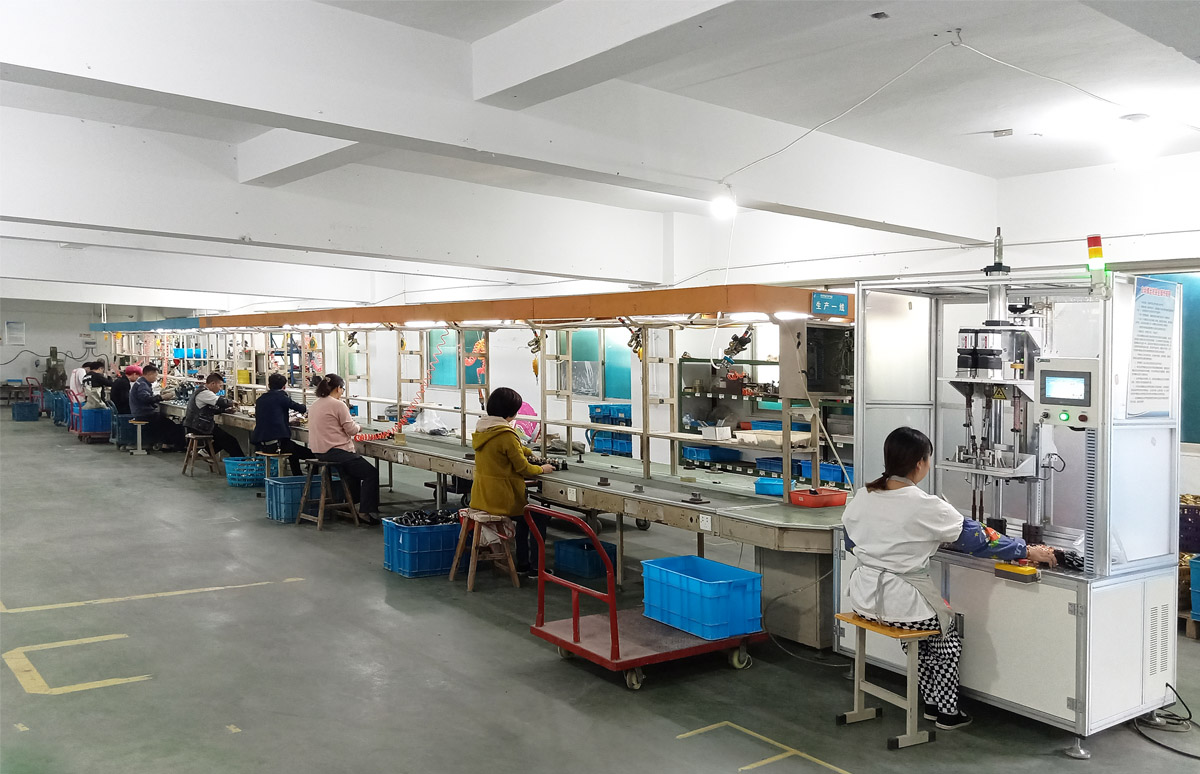 Packaging Details:
1pc/inner box ; 30pcs/ctn; Seaworthy Strong Carton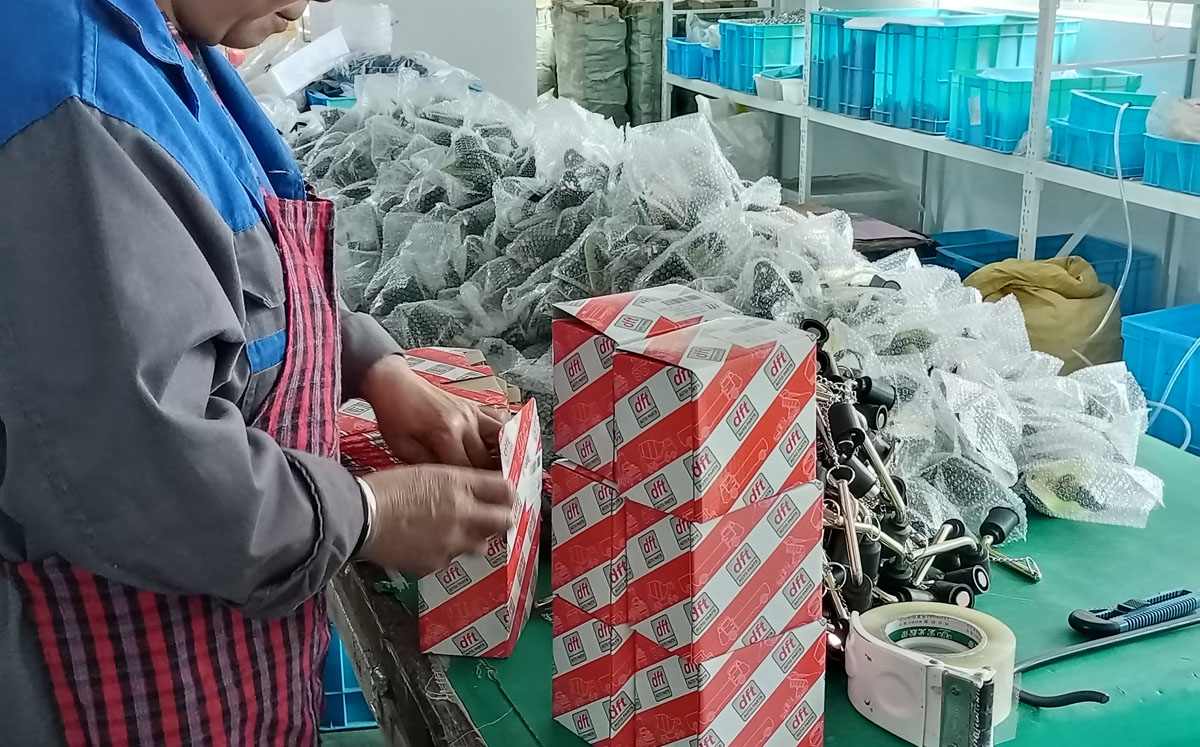 ISO 9001 certificate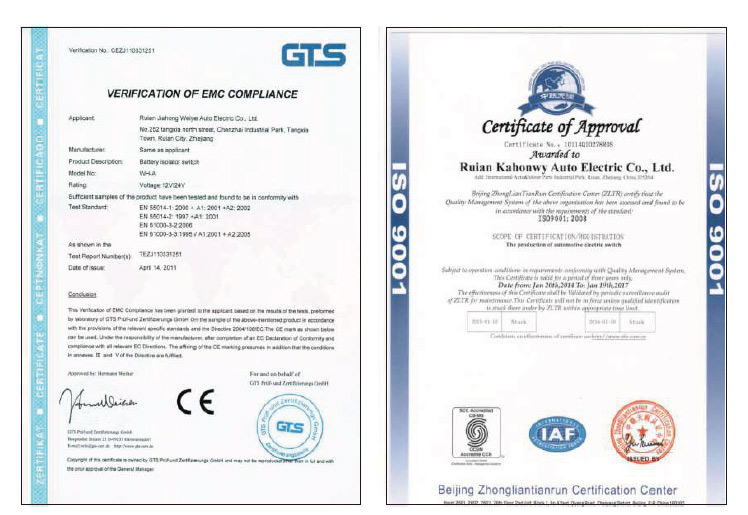 Welcome to send an email to inquire about Battery Switch and Battery Relay product information
TEL:+86-577-65375628
Email:jh@jiahongweiye.com
Skype:jiahongweiye